Since I was young, I have always been fascinated by cameras. Holidays with the family would be spent snapping away on disposable cameras, eager to get them developed and see what I had captured (often, many with a thumb over the lens).
That curiosity quickly turned into a passion for videography. By no means would I call myself a videographer, but I purchased a drone and Canon 1DX to document the world we live in and trips my wife and I would take. 
Fortunately for me, this has the added bonus of practicing my editing and animation skills.

If possible, it's best to watch with your volume turned up.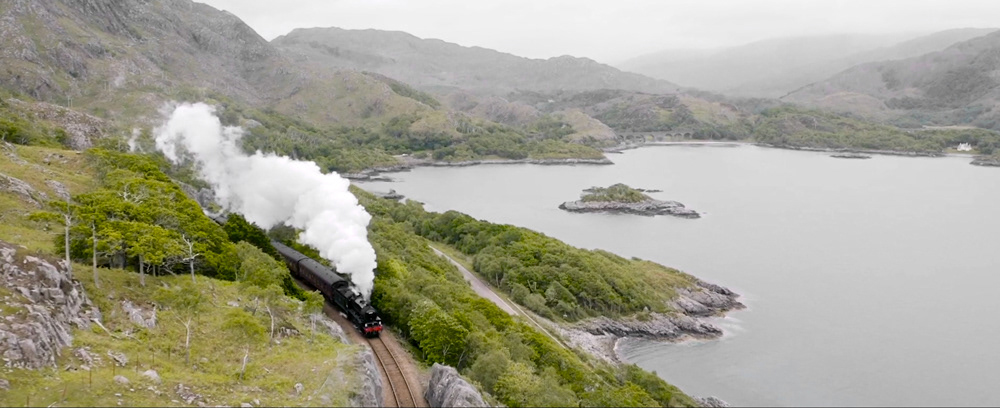 As well as longer short films like the examples above, I put together shorter teasers for social media — such as this edit below, which was showcasing how 2022 may be the year we are able to properly travel again.
Software:
 Premiere Pro / After Effects