During my time at CHI & Partners, I worked solely on R.J Reynolds' brand; Vuse.
Vuse was the first vapour cigarette to market in the U.S and I joined the team just before its launch, so was involved at a pivotal point in the brand.
We caused disruption in the vapour category as we launched the product with a multi-channel approach, which was very rare for tobacco-based products in the U.S.
It was this multi-channel approach that started my journey to becoming an integrated designer - I worked on every part of the account. From storyboarding a flavour based television commercial, leaning on my Industrial Design degree to work on creating new products, working on the UI of their app to producing brand guidelines.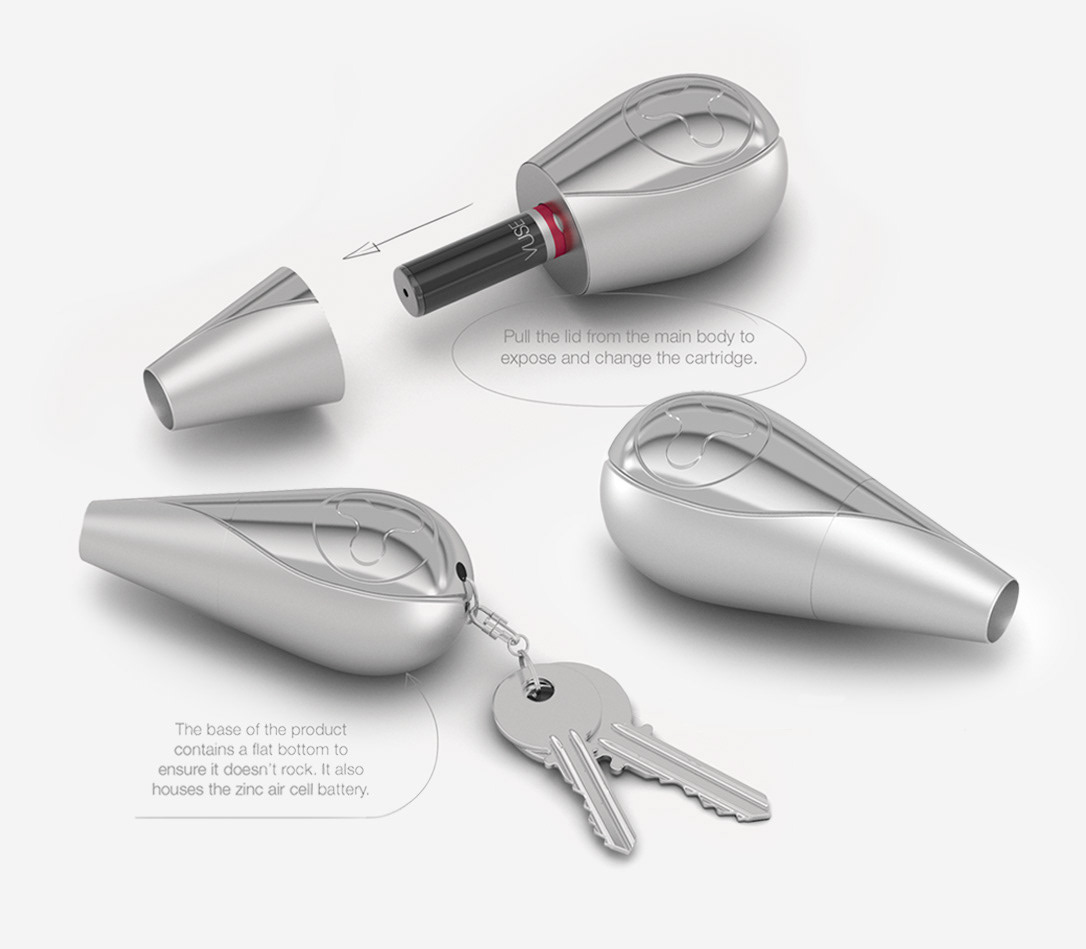 We were briefed to design an app for Reynolds' newly launched product – an updated version of their entry product, now containing bluetooth technology. The app was built from my visuals and was available to download eight months after receiving the brief.

Reynolds briefed us to come up with concepts for a commercial featuring their next product; Vuse Port. Although this route didn't make it past consumer research, I storyboarded the concept for focus groups.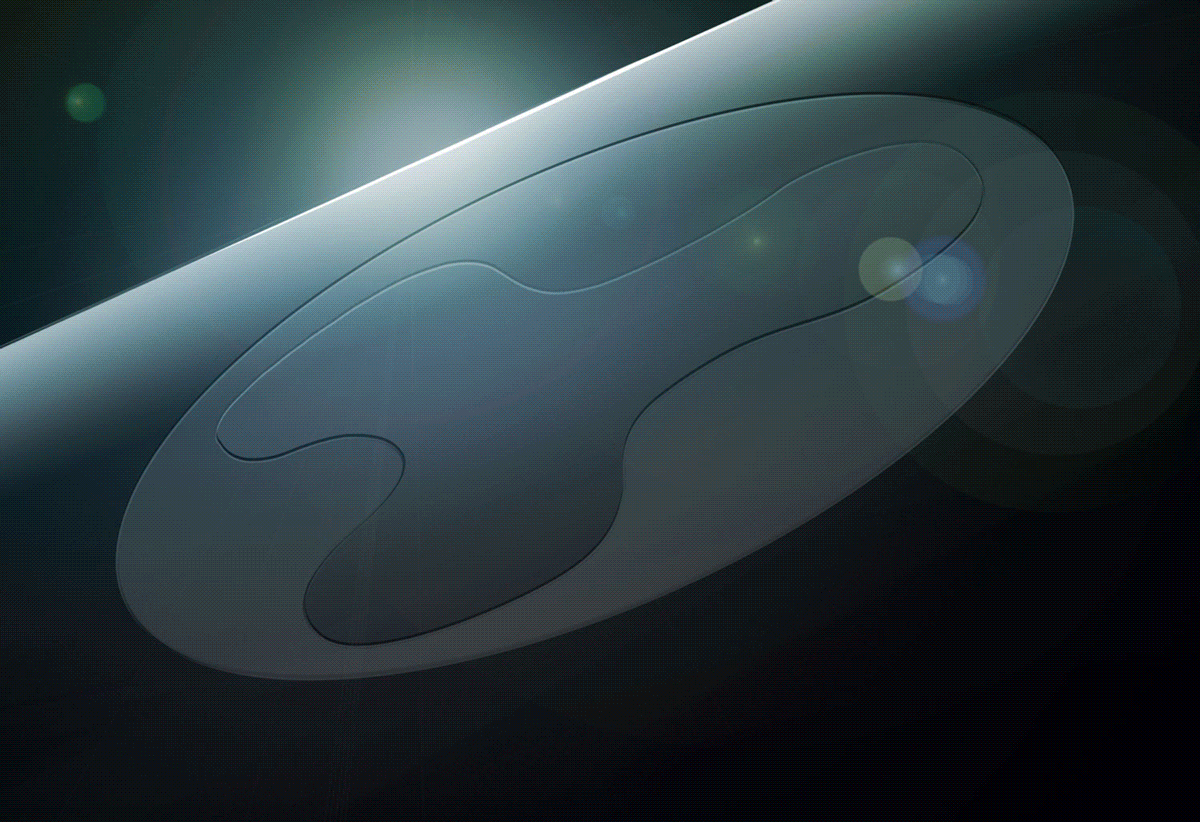 Software:
Photoshop / InDesign / Illustrator / Keynote / Sketch / Cinema 4D